Meeting Notes
These past couple years my free time has been consumed by work on PieCrust, Wikked, and, oh, yeah, having 2 kids and 2 cats (what I was thinking, I don't know). As a result, I haven't been playing music or drawing much, which I miss a lot.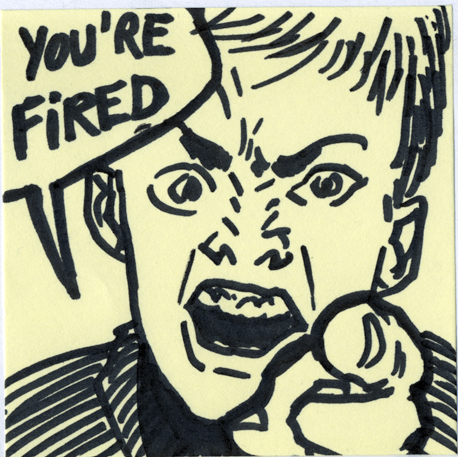 So I started doing it at work. Well, not playing music, because a drumset in the middle of the open-space would probably be frowned upon, but drawing and doodling.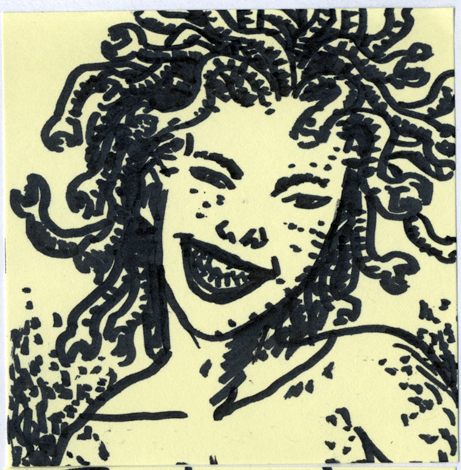 The result is a whole bunch of post-it notes with some pretty decent art, which I've collected over on a "Meeting Notes" page. Check it out!